Empowering Beautypreneurs with financial plans to organize and strategically scale.
5 Ways to Financially Organize Your Beauty Business

Finding balance and taking accountability in your beauty business is essential for growth. 
That became the vision for HCA, creating a financial-based brand that would help beautypreneurs  find this freedom.
Cultivate a wealth mindset and eliminate the mess. We'll help you create organization in your personal & business finances to achieve the lifestyle of your dreams. Level up your next event with our signature business finance topics to grow your beauty business.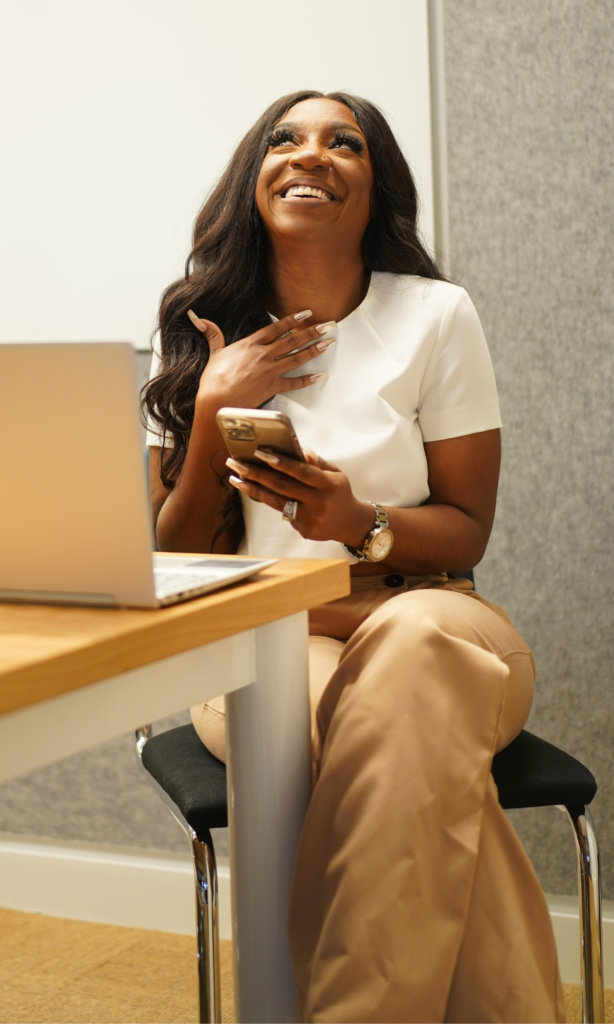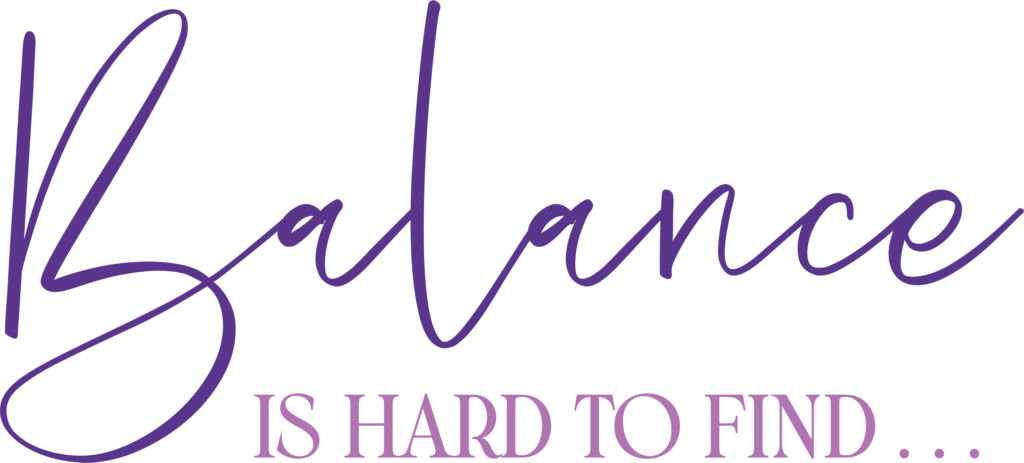 But I was able to get one step closer. Let me help you do the same!